Strax utanför Vellinge i Gessie
ca 13 km från Öresundsbron hittar Du oss.


Härlig lantlig miljö. Hit är Du alltid Välkommen för att titta på en
maskin allt från tryckpressat till Pre Press och efterbearbetning.

You are always welcome to visit us and inspect some good machines.




I dammen simmar våra karpar lugnt och väntar
på lite kräft sällskap.

In our smal lake you can take a rest for fishing.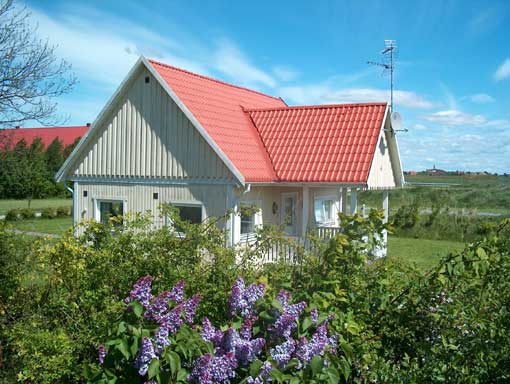 Vårt gästhus där den hugade spekulanten kan övernatta om så önskas.
Do you want to stay over the night? It´s No problem.Have a nice dream
about a good printingmache you just have seeing.




Take the private road down to the masters house.




Eller en liten fika mellan varven.
If you don`t like to visit a restaurant
you are Welcome inside for a good dinner.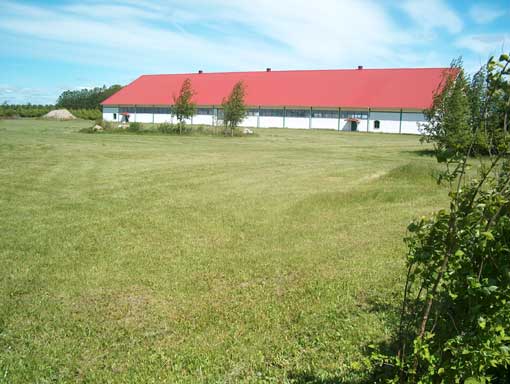 Lager kontor och en liten ridtur.
Office and stock. Welcome inside.


Skön natur med härliga hagar och ytor.
Lovely Swedish nature.



Underbara kvällar med solnedgång över Öresund.
Nice evening with view over the sound.




Roe deer on visit.

Välkomna/Welcome to SKANDIGRAF AB
Välkomna. att ringa, Lennart Barthel idag för information !

Tel:+46 40 46 60 63 FAX:+46 40 46 61 80 Mobile:+46 40 705 46 60 63
e-mail: barthel@skandigraf.se