Our Company
Where can you find us
and our sales terms!
Printing machines

Heidelberg
Roland
Komori
Solna
Adast
K and S-letterpresses
Others
Bokbindery/
Cutting machines:
Cutting machines
Stiching
Driller
Folding
Forklift
Others

Pree-press:
Plate light processor
Plate developing
Film developing
CTF / CTP On Line
Register/Plate punch
Others
Not Printing product
maybe you need something here.
Tool
Fitting up


HEIDELBERG GTO52-4 Printmaster Yea5r 2003
SOLD to GERMANY 2014-10-28



27 mio impression.


The panels is covered with original wrapping film since the machine was brand new.
Romove the film and the panels is as brand new.


Special built step board and desk can be included if You want.



Located in SWEDEN !
Free immediately.
4+0 ( Straight )
27 mio impression
as NEW
One owner since the machine was brand new !!!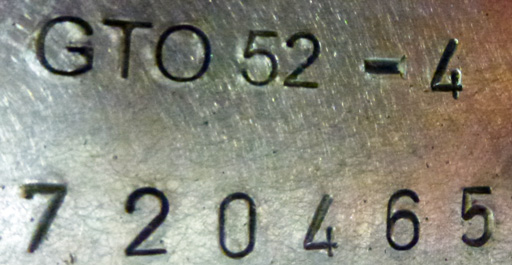 barthel@skandigraf.se

Welcome to call Lennart Barthel for information.
Phone:+46 40 46 60 63

barthel@skandigraf.se