Our Company
Where can you find us
and our sales terms!
Printing machines

Heidelberg
Roland
Komori
Solna
Adast
K and S-letterpresses
Others
Bokbindery/
Cutting machines:
Cutting machines
Stiching
Driller
Folding
Forklift
Others

Pree-press:
Plate light processor
Plate developing
Film developing
CTF / CTP On Line
Register/Plate punch
Others
Not Printing product
maybe you need something here.
Tool
Fitting up

SOLD to JORDAN 2010-09-09
HEIDELBERG SM 102 VP Year 1991



Perfector 4+0 / 2+2




Very nice and clean machine.




CPC 1.02




For delivery approx 15th Sept.2010



only approx 122 mio impression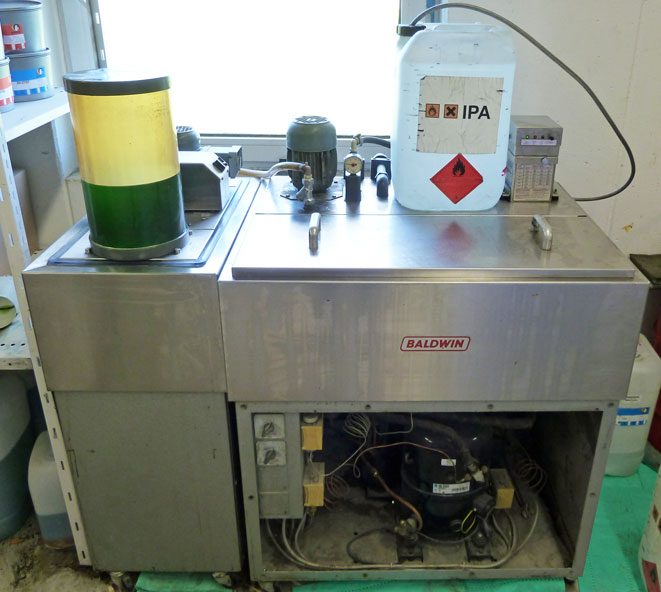 BALDWIN Alcolor dampening system.




EXACTOMAT powder sprayer

This very nice SpeedMaster 102VP Year 1991




Lennart Barthel
+46 40 46 60 63 eller på Mobil:+46 705 46 60 63