Our Company
Where can you find us
and our sales terms!


Printing machines

Heidelberg
Roland
Komori
Solna
Adast
K and S-letterpresses
Others
Bokbindery/
Cutting machines:
Cutting machines
Stiching
Driller
Folding
Forklift
Others

Pree-press:
Plate light processor
Plate developing
Film developing
CTF / CTP On Line
Register/Plate punch
Others
Not Printing product
maybe you need something here.
Tool
Fitting up


SHINOHARA 74-IVP-Year 1999
4+0 / 2+2
SOLD to ARGENTINA June-2017

Very Nice and clean machine.100% free from cylinder and gear damages.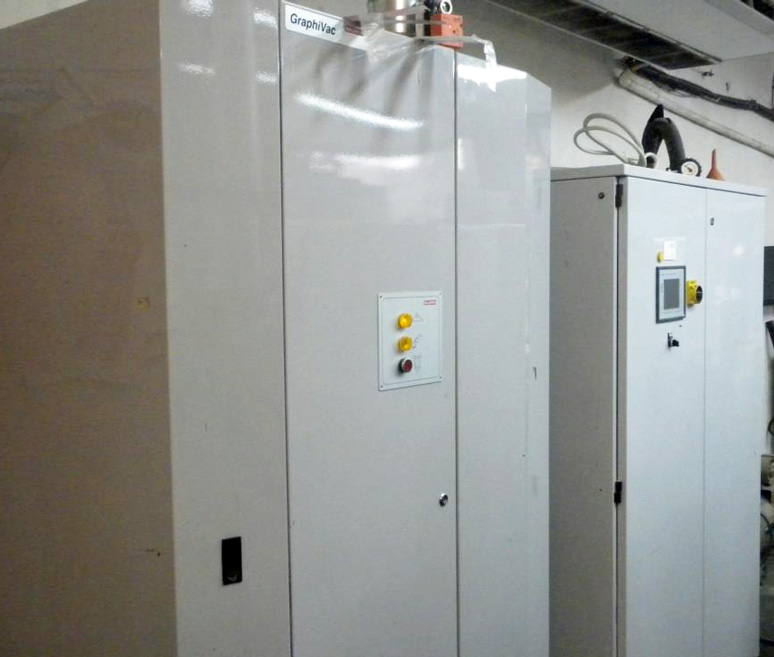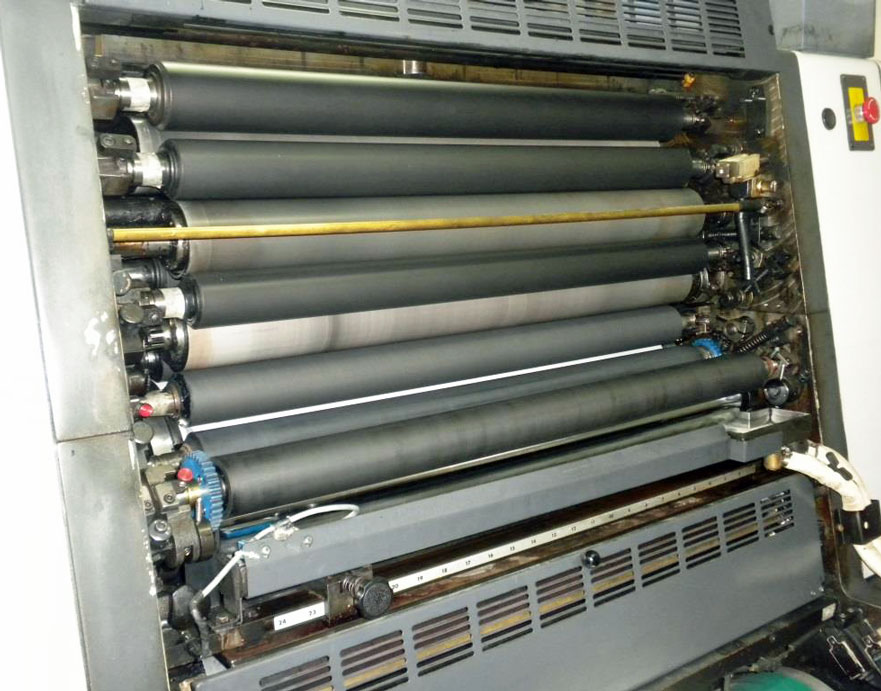 SERIAL NUMBER: 90900445
YEAR OF MANUFACTURE: 1999
TOTAL COUNTER: 75. Milj.
MAXIMUM SHEET AREA: 585 x 740
MAXIMUM PRINTING AREA: 565 x 740
-Cip 3.
-Cocking.
-Coling for inkrollers.
-Semi auto plate changing.
-Alcohol dampening with Royce coler.
-Automatic roller and blanket wash up.
-Perfekting 2 + 2 with semi auto turnover.
-Baldwin GraphiVac powder cleaner in delivery.

Available immediately..Price L.O.C / EURO 72 000 / USD 75 000 LOC / LOT

Welcome to call:
Lennart Barthel
+46 705 46 60 63
barthel@skandigraf.se

Välkomna. Welcome to call , Lennart Barthel today for information !